Camp Twelve Trails — The best of speciality and day camp combined // Summer Stage — Perform in a full-scale musical // Camp Kulanu — All the joys of summer camp in a nursery school environment //
We're already setting our sites for Summer 2024! Check out our early birds for Camp Kulanu, Summer Stage, and Camp Twelve Trails.
Summer Stage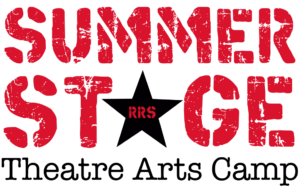 For ages 6 – 14, the ultimate summer performing arts experience. Young artists learn acting, music, and dance from industry professionals
Camp Twelve Trails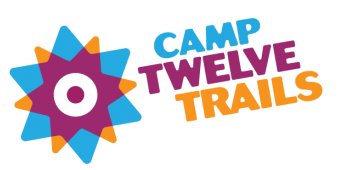 For grades K – 6 + Teens: Warm, accepting, and driven by Jewish values. We draw on our collective educational, recreational, and child development experience, and our rich history to give families more than we ever have.
Camp Kulanu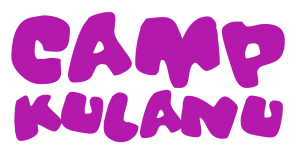 For ages 2 – 5, is a vibrant and nurturing community, housed in our dedicated early childhood space, which enjoys all the benefits our community center has to offer.