The Riverdale Y Performing Arts Center has inspired and trained youth and young adult for over 20 years. Whether our alumni go to be teachers, doctors, or Broadway actors, the lessons they learn at Riverdale Y Performing Arts Center stay with them well beyond the edge of the stage
The arts have the power to transform people and communities. There has never been a better time in our country to have an outlet for discovery of your own self-expression. The Riverdale Performing Arts Center is home to vibrant performances and professional training. We nurture passion for theater, music and dance in people of all ages and skill levels.
Building upon the strength of our thriving programs, we have added some incredible theater arts professionals who are not only working Actors, Directors, Dancers and Musicians, but a faculty committed to bringing professional training to those who want to keenly develop their performing skills or to provide an atmosphere of joy and camaraderie to those who simply want to have fun!
Theater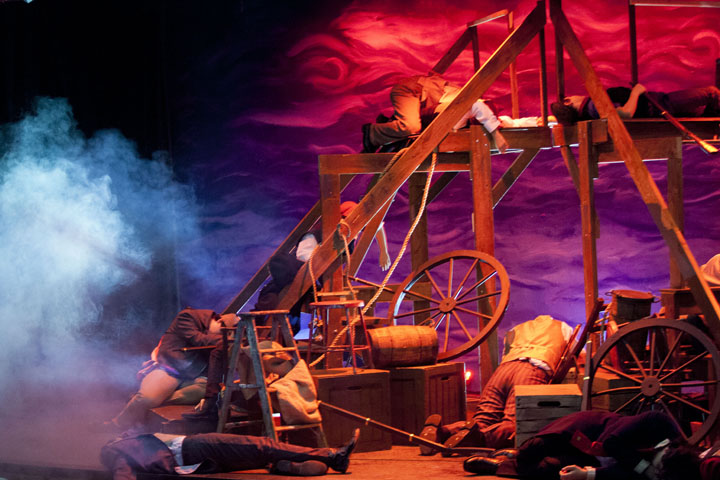 Music

Explore the music program