Whether you use the fitness center or the swimming pool, attend our dramatic productions, visit our senior center, sample our many social and cultural happenings, or have a child in one of our many programs, Riverdale Y appreciates your participation.
Many people do not realize that Riverdale Y depends upon the generosity of the community to provide its services and programs. Membership dues and program fees cover less than 70% of our regular operating expenses, the rest of our funding comes from grants, and helpful folks like you!
Over the past few years, some of the programs and services that have been funded by donors like you include:
Scholarships to participate in Rising Stars, our premiere teen theater group
Free meals delivered to older adults
Renovation of the Multi-purpose room to expand the number of classrooms
Creation of the QUEST studio, a custom digital personal training model
Scholarships for children with disabilities to participate in our basketball program
Donate
You can also support a specific initiative below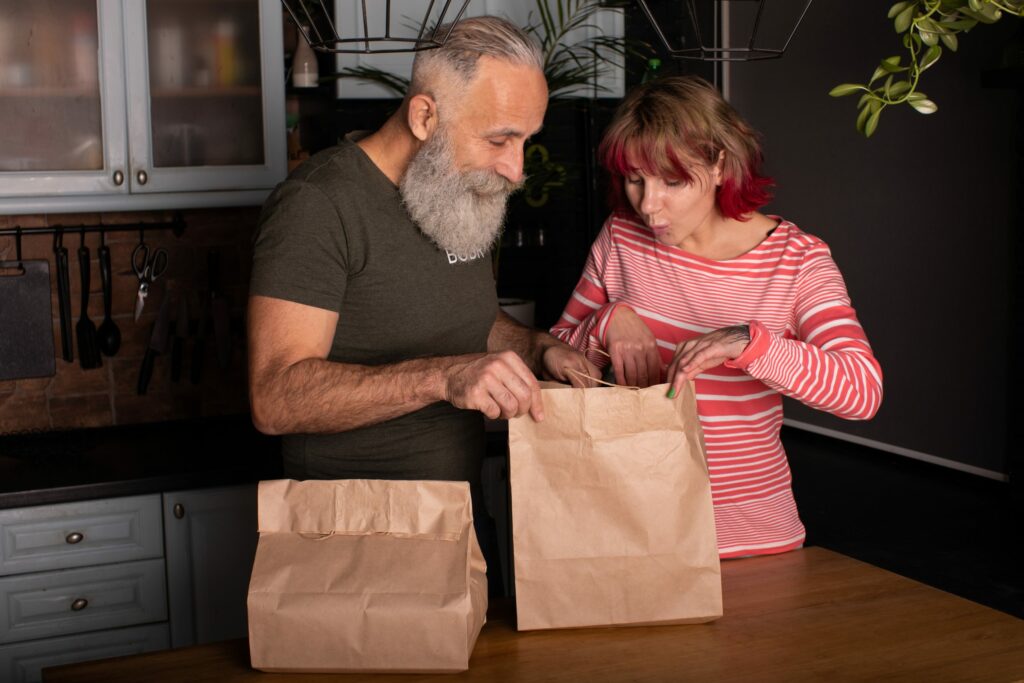 Meals For Seniors
Many seniors who would ordinarily be at our Senior Center for socializing and a hot meal are currently confined to their homes because of the Coronavirus. Your donations will help us deliver meals to them so they can stay safe. If you would like to volunteer to deliver meals please contact Sharon Asherman at SAsherman@RiverdaleY.org.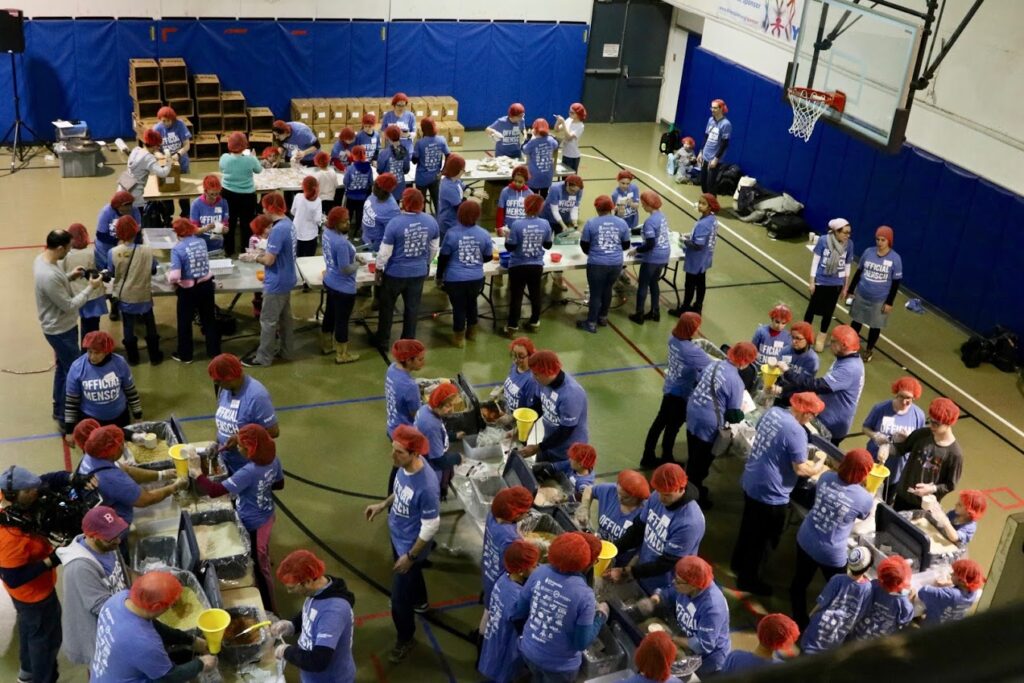 Social Responsibility
As a Champion of Social Responsibility, you lead the way in helping your community support volunteerism, community service and social action initiatives.
These programs are part of our collective social "DNA." They exist because the community needs them, and because we are compelled to do the right thing by helping others.
Your financial support provides the fuel to run the social support engine of the Y. Together we can do all of this and more. Our community needs us, and we need your support.