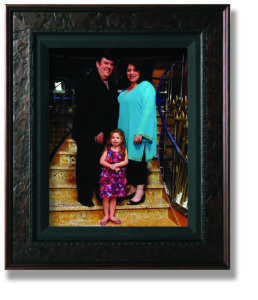 Created by a loving family who pursued adoption, the Riverdale Y's Sarah Lily Fund for Adoption provides four $5,000 grants annually to help defray some of the many costs of forming Jewish families in this vital way. As part of our mission to strengthen families, build community and promote Jewish identity and continuity, the Riverdale Y is committed to helping Jewish adoptive parents-to-be, living in the United States and with demonstrated financial need, cover adoption fees, legal fees, foreign adoption certification, travel expenses and birth mothers' medical costs.
Please note that the baby must be born and part of the family before the application can be approved.
Grant candidates must complete a brief application form and write a one-page statement about why they should receive an award. If you have questions please email sarahlilyfund@riverdaley.org or call 347-913-4386.
Applications can be submitted at any time and will be evaluated on a rolling basis.